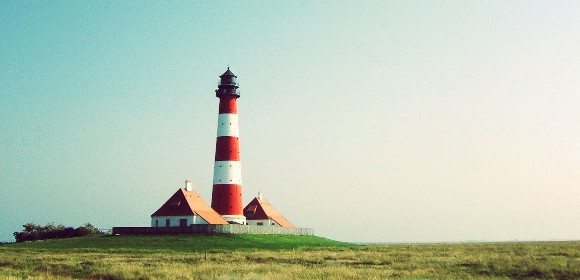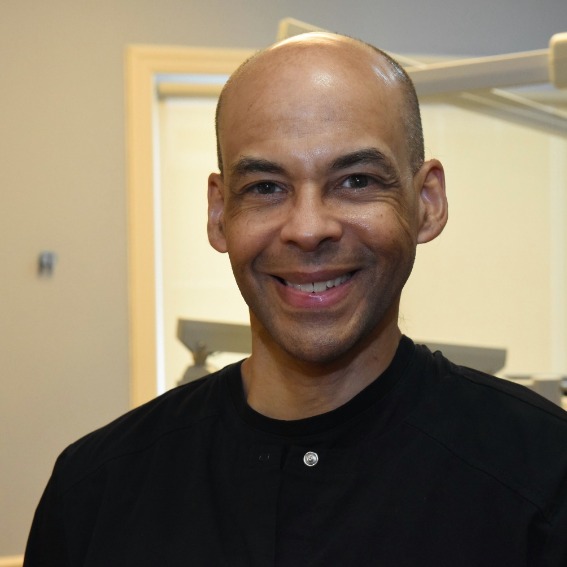 Dr. Andrew Goulbourne
Dr. P Andrew Goulboume graduated from the University of Toronto faculty of Dentistry in 1994, completing a dental residency at Strong Memorial Hospital the following year. He established Dentistry By The Bay in 2002 and has practiced in Midland ever since. He now continues to serve the needs of the community as an associate dentist with the practice. Dr. Goulboume and his family are active in their local church and are pleased to call Georgian Bay area home.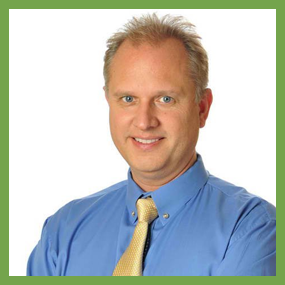 Dr. Andrew Abramowicz
Dr. Andrew Abramowicz has been practicing dentistry at Manor Dental Centre in Sutton since 1993. A graduate of Queens university and the University of Toronto, Andrew devoted his career to the dental health of the residents of Georgina with a dedication to upgrading his skills through continuing education and maintaining a technologically advanced dental practice in a provincially designated historical century home. Dr. Abramowicz has taken over ownership of Dentistry by the Bay in 2019.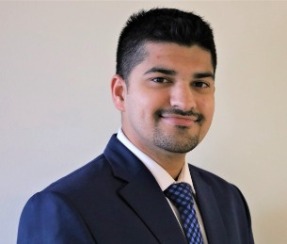 Dr. R Raj
Dr. Raj will be joining Dentistry by the Bay in spring 2022. Dr. Raj did his Bachelors degree in 2010 and went on to earn his DDS degree from the University of Alberta. He emphasizes on patient comfort as well as keeping up to date with the advancements in dentistry which enables him to provide comprehensive dental care in a stress-free environment. When he is not fixing teeth, Dr. Raj likes to escape to the mountains or lakes with his wife.
HYGIENISTS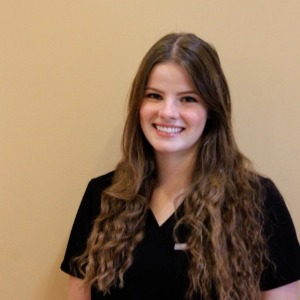 Alise m.
Alise joined the office in October 2021. Full bio and photo coming soon.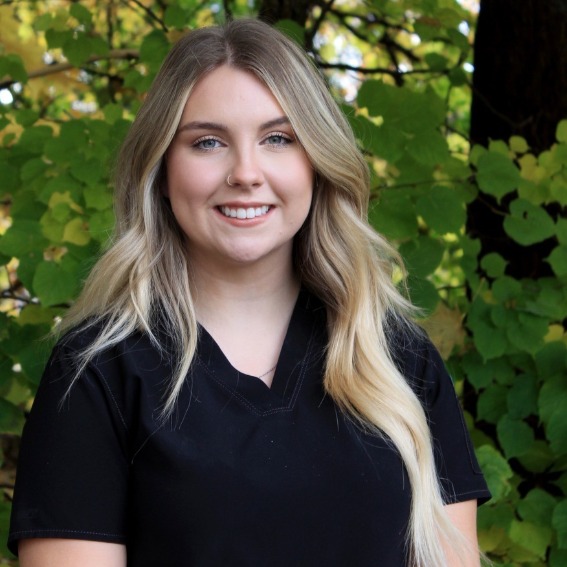 SaRA F.
Sara grew up in Penetang and now lives in Tiny. She graduated from the dental assisting program at Georgian College and is now certified Level II CDA. In her spare time, you can find Sara outside with her boyfriend and puppy. Sara is enjoying life as a new mom to her little boy Bennett and will be on maternity until July 2024.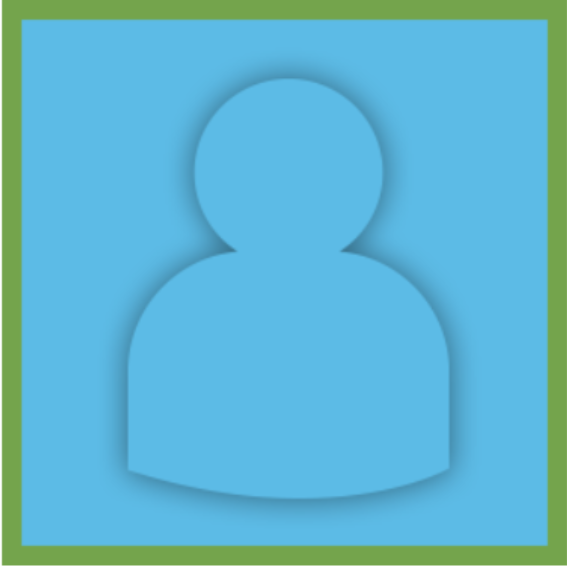 TAYLOR C.
Taylor joined our team in 2023. Taylor's passion for dental care has always been her driving force. Taylor's commitment to dentistry didn't start in college; she gained invaluable experience in a dental setting during her high school co-op program, where her interest in oral health was ignited. Taylor embarked on her journey in the world of dentistry after graduating from Georgian College in 2019 with honors in the Dental Assisting Levels I & II program.
When she's not hard at work, Taylor cherishes every moment spent with her beloved son, Kaiden. Her family and friends hold a special place in her heart, and she often enjoys quality time with them, creating lasting memories.
In her downtime, Taylor finds solace in a bit of retail therapy; she enjoys exploring the latest trends and treating herself to the occasional shopping spree. With her caring nature, professional dedication, and vibrant personal life, Taylor embodies the perfect balance of passion and purpose.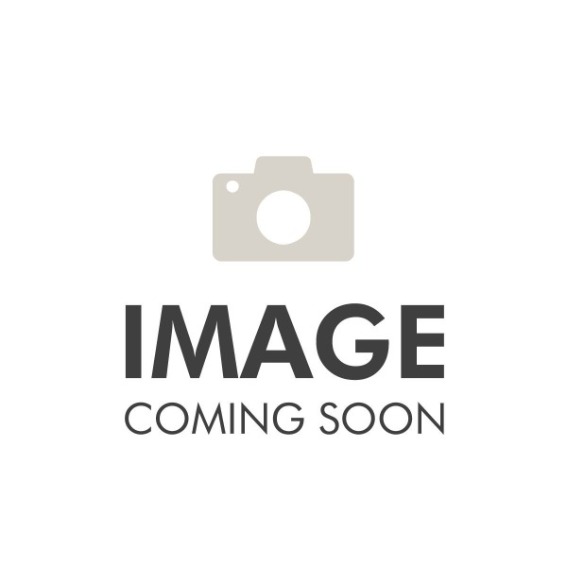 SHANNON M
Shannon joined the office in March 2023. Full bio and photo coming soon.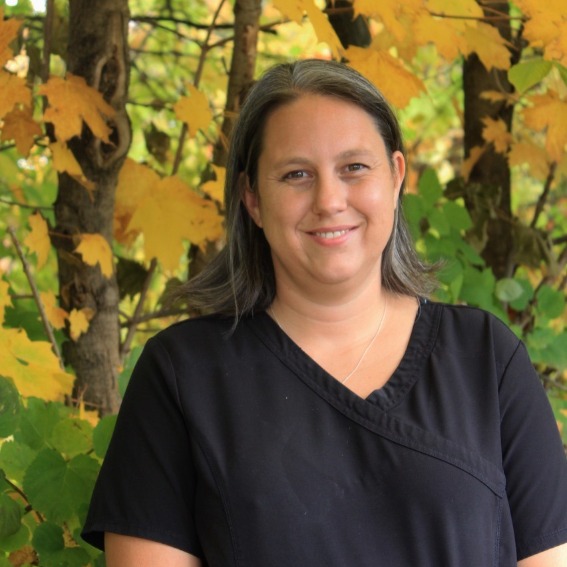 KATIE W.
Katie joined the office in 2022.

Katie plays a key part in the office being cross-trained in many areas. You may see Katie at the front desk assisting patients with their dental needs or, in the lab working diligently to ensure instruments and equipment are meeting infection control standards.

In a previous chapter of her life, Katie worked as a dedicated nurse, tending to the needs of others with compassion and skill. However, her sense of adventure and the desire to explore something new led her to the world of dentistry. She's now pursuing a career that combines her caring nature with the excitement of something different.

When Katie isn't busy with work or life's many responsibilities, she's most content when surrounded by her family. Whether it's sharing stories, going on spontaneous adventures, or just enjoying each other's company, every moment spent with her loved ones is cherished.

Katie is an avid reader, finding solace and inspiration in the pages of books. Whether it's getting lost in a gripping novel or exploring new knowledge, she believes in the power of reading to feed the mind and soul. When not reading, Katie spends time watching the gracefulness in her horses.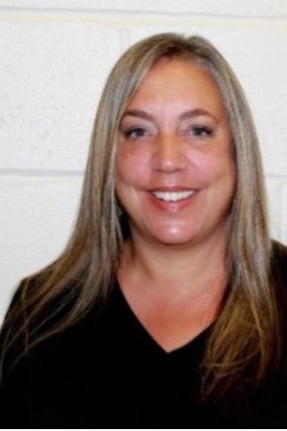 CHRISTINA H.
Christina joined our sister location The Beaverton Dental Office in 2019. After graduating from the Toronto School of Business in 2000, Christina brings years in the dentistry industry. Having a passion for helping people in the medical field, Christina jumped into various roles such as chairside assisting, hygiene Coordination, front desk, and treatment coordinating, Finding her best fit at the front desk where she can work one on one with patients.
Christina Grew up in Georgina and now lives in Severn. Married for over 20 yrs, to her husband which she's been with for over 30 years, they have 2 grown children and 2 grandchildren.
When Christina is not at work, she enjoys traveling, time with family, and being outdoors.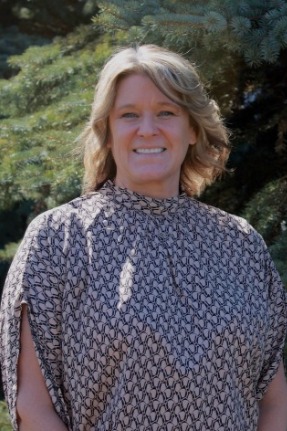 LORENE M
Lorene joined the team in 2000. Previously worked in retail management and decided it was time for a change. Being an active patient at Dr. Abramowicz's Pefferlaw office, she began working with the administration team at The Manor Dental Centre located in Sutton learning all about dentistry. Over the years, Lorene has expanded her role, working as the lead administrator, treatment coordinator, and overall office organizer. Lorene has now stepped away from the day-to-day duties of the front desk and is traveling between the four offices Dr. Abramowicz currently owns, to ensure all systems are running smoothly and efficiently. Lorene is also a software consultant and trainer with Dr. Abramowicz's dental software company where she has the opportunity to assist other dental offices to increase the patient experience. Living in Georgina where she and her husband raised their two children, you may see Lorene around town enjoying the local shops and community events.