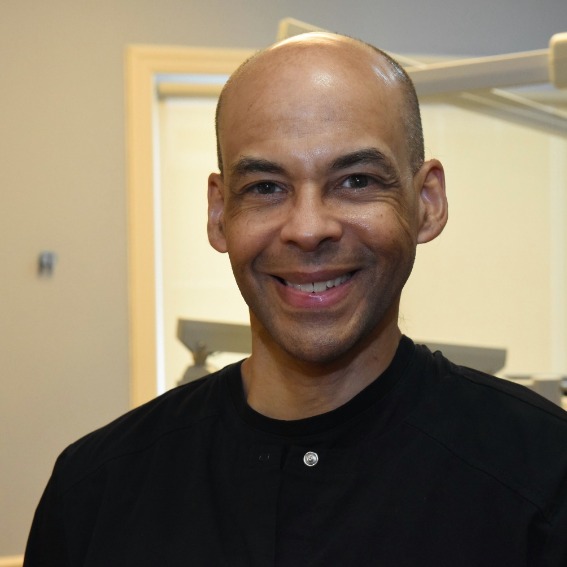 Dr. Andrew Goulbourne
Dr. P Andrew Goulboume graduated from the University of Toronto faculty of Dentistry in 1994, completing a dental residency at Strong Memorial Hospital the following year. He established Dentistry By The Bay in 2002 and has practiced in Midland ever since. He now continues to serve the needs of the community as an associate dentist with the practice. Dr. Goulboume and his family are active in their local church and are pleased to call Georgian Bay area home.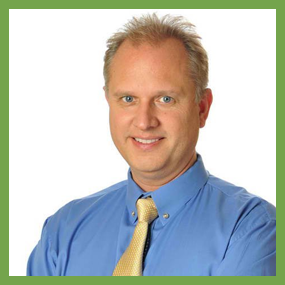 Dr. Andrew Abramowicz
Dr. Andrew Abramowicz has been practicing dentistry at Manor Dental Centre in Sutton since 1993. A graduate of Queens university and the University of Toronto, Andrew devoted his career to the dental health of the residents of Georgina with a dedication to upgrading his skills through continuing education and maintaining a technologically advanced dental practice in a provincially designated historical century home. Dr. Abramowicz has taken over ownership of Dentistry by the Bay in 2019.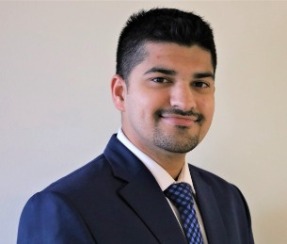 Dr. R Raj
Dr. Raj will be joining Dentistry by the Bay in fall 2021. Dr. Raj did his Bachelors degree in 2010 and went on to earn his DDS degree from the University of Alberta. He emphasises on patient comfort as well as keeping up to date with the advancements in dentistry which enables him to provide comprehensive dental care in a stress-free environment. When he is not fixing teeth, Dr. Raj likes to escape to the mountains or lakes with his wife.
Dr. ANDREW GEORGE
Dr. George joined Dentistry by the Bay in 2020. Dr. George is a graduate of the dental program at Griffith University in Australia in the top 5% of his class after spending 3 years at the University of Toronto in a double major program in mathematics and biology. Aside from dentistry, he enjoys going to the gym, playing soccer, and preparing undergraduate students for the National Canadian Dental board exams. Dr. George will be available to offer dentistry to patients at Dentistry by the Bay under sedation.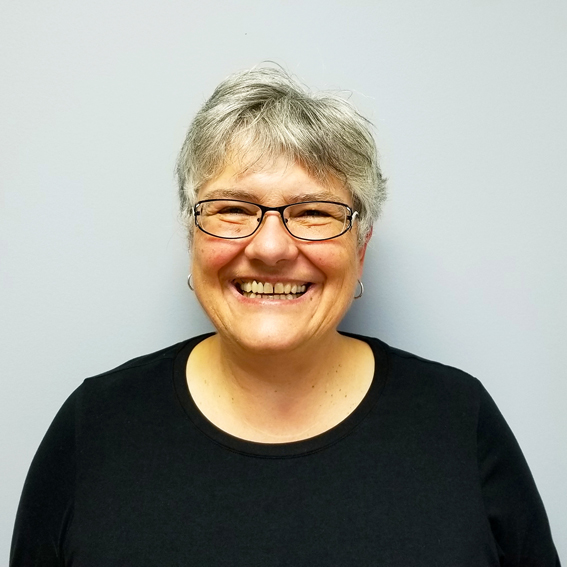 Karen K
Karen joined the Dentistry by the Bay team in 2008. As a graduate of Canadore College, she Has been practicing dental hygiene for over 25 years. Karen is our Health and Safety Rep. In her spare time Karen practices Yoga and enjoys spending time with friends and family.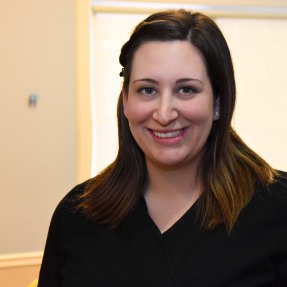 Chantelle R
Chantelle graduated from the Level II Dental Assisting program in 2008, worked to gain experience in the dental field for several years before she returned to school for the Dental Hygiene program. She graduated from Dental Hygiene from Canadore College in 2014 and has been practicing since. After moving away for several years, Chantelle and her family moved back to their home town of Midland in 2019 and she joined the Dentistry By The Bay team in June. In her spare time she loves to spend time with her husband and son doing outdoor activities.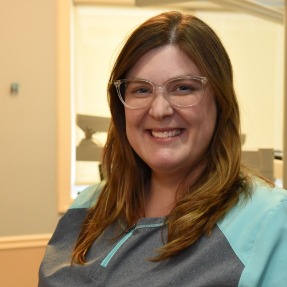 Julie A
Julie is a RDH she graduated from Georgian College in 2011. In her spare time she chases after her little guy. She is an avid camper and loves to travel.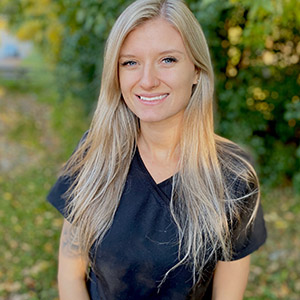 Kelsey M
Kelsey got her first taste of the dental world during her high school co-op in 2012. From there she was hooked. Deciding to enroll in Georgian College's Pre-Health Sciences course it was clear this was the path for her. During the summer months and breaks in courses, Kelsey continued with the Manor Dental Centre as a part time hygiene Coordinator. In 2014, after graduating the Pre-Health course, Kelsey enrolled in the Dental Hygiene program also at Georgian College. Kelsey shifted her role as hygiene coordinator from the Sutton location to the Beaverton Dental office while she continued to focus on her studies. After graduating in 2016, Kelsey is excited and eager to begin her career as a Registered Dental Hygienist and remain in the Beaverton Dental Office and Dentistry by the Bay. Kelsey has lived in Pefferlaw with her family her entire life. Enjoys spending time with her dog, her friends and doing lots of travelling.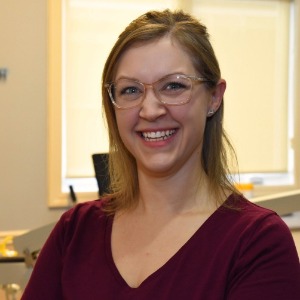 Courtney S
Courtney graduated from the Dental Hygiene program from Georgian College in 2012. Originally joining our team as a hygiene coordinator in 2019, it didn't take long to see that Courtney's calling was treating patients of the community in her hygiene chair. She is very passionate about oral health and is dedicated in all her endeavors. Courtney is very sociable and enjoys spending time with her family, crafting, and getting outdoors whenever she can!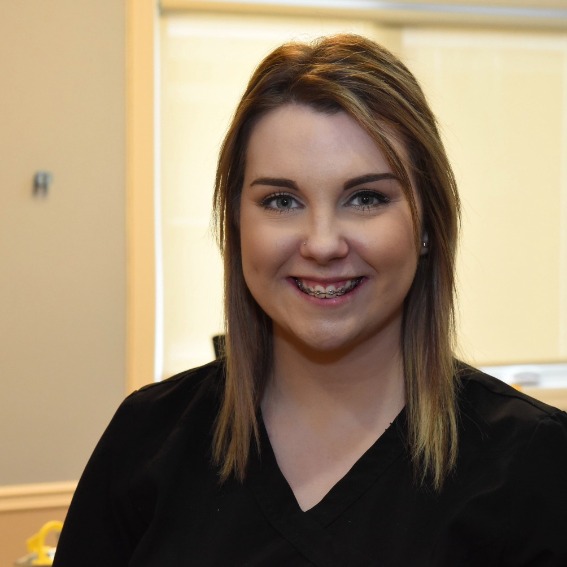 SaRA F
Sara grew up in Penetang and now lives in Tiny. She graduated from the dental assisting program at Georgian College and is now certified Level II CDA. In her spare time, you can find Sara outside with her boyfriend and puppy.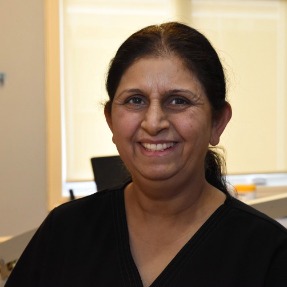 Kulwinder K
Kulwinder has recently graduated from Georgian College as a Certified Dental Assistant. She is currently a Hygiene Coordinator at the office. Kulwinder has her Masters in Science. She enjoys spending time with her family and her dog.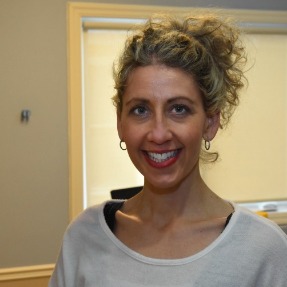 Shelly M
Shelly has worked at Dentistry by the Bay since the doors opened in March 2001. Shelly started out as a dental assistant with Dr. Goulbourne. Over the years she continued her education and upgraded to a Level 2 assistant as Georgian College. Shelly also became a certified treatment coordinator and a certified dental receptionist over the years giving her the ability to help out wherever she was needed. In her spare time, Shelly enjoys running, baking or spending time with her amazing family.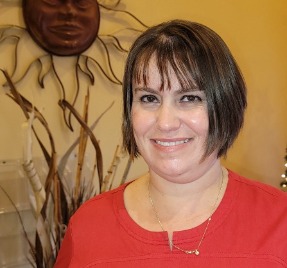 Marian P
Marian joined the team in 2020. Born in Cape Town, South Africa, Marian immigrated to Canada in April 2017 with her husband and daughter and is looking forward to becoming a Canadian citizen in the near future. Marian spent 23 years working at the same dental practice as a registered assistant and office manager. In addition to her dentistry, she has a certificate in Advanced Animal Behaviour Studies and was a licensed Dog Obedience Judge and Canine Good Citizen evaluator with the Kennel Union of Southern Africa. In her spare time, she enjoys running and spending time with her family.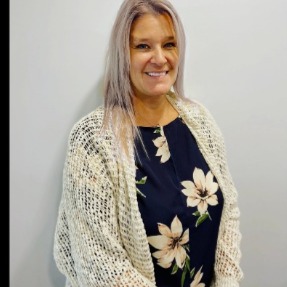 LORENE M
Clinic Coordinator
Lorene joined the Manor Dental Centre in 2000. Lorene previously worked in retail management and decided it was time for a change. Being an active patient at Dr. Abramowicz's Pefferlaw office, she began working with the administration team at The Manor Dental Centre learning all about dentistry. Over the years, Lorene has expanded her role, working as the lead administrator, treatment coordinator and overall office organizer. Lorene has now stepped away from the day to day duties of the front desk and is travelling between the offices Dr. Abramowicz currently owns, to ensure all systems are running smoothly and efficiently. Lorene is also a software consultant and trainer with Dr. Abramowicz's dental software company where she has the opportunity to assist other dental offices to increase the patient experience. Living in Georgina where she and her husband raised their two children, you may see Lorene around town enjoying the local shops and community events.